DayTrips
Lighthouse Lilo-an, Cebu
A short 15 km trip north of Cebu brings you to Lilo-an lighthouse at Bagacay Point, located at Barangay Catarman. Lilo-an by the way is the term for eddy or whirl.
The original lighthouse was built in 1857 by the Spanish. The current tower was constructed in 1904 by order of William Howard Taft, the first Governor-General of the Philippines who later became President of the United States. The tower is 72 feet tall and remains in active use today. Is is powered by solar cells.
The tower may be climbed in the mornings at around 7.00-8.30 am, that's the time the lighthouse keeper is there. Of course the lighthouse is not accessible for wheelchairs, but it's a nice short trip that can be done within a couple of hours.
Amara is currently building a lighthouse community there.
Google Earth shows an outdated view


View toward Talamban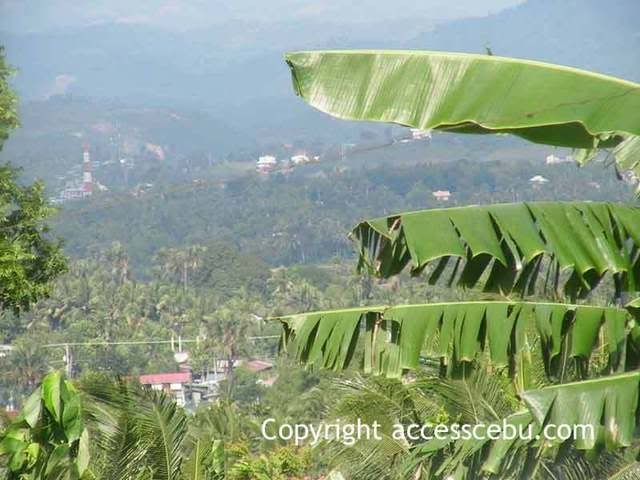 The roads will be done by the year 3000, maybe
It also works without concrete, exploring the backroads
At the sea shore, with Mactan Island in the background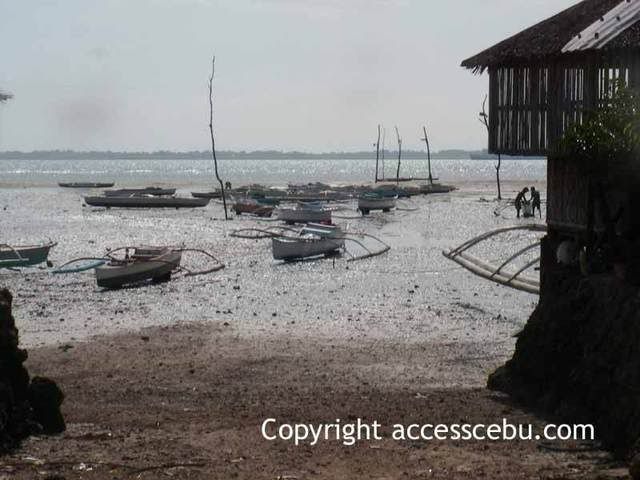 Lighthouse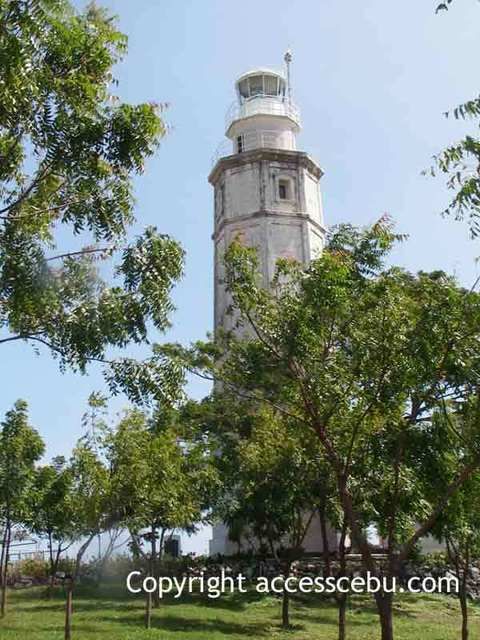 It's still lighted every night
It's over 100 years old, Wiki knows about William Howard Taft
Nice view, the old lighthouse can be seen in the background, it was built in 1857 by the Spanish.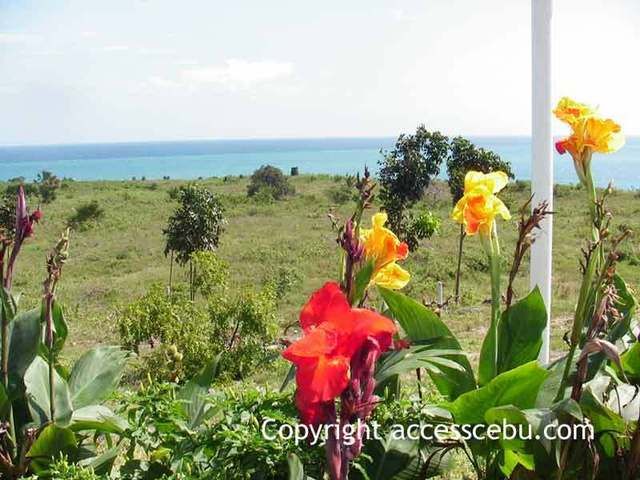 A bit closer, all the roads lead to Rome, not down there. Hiking is required to get there.
One of the wharfs along the road.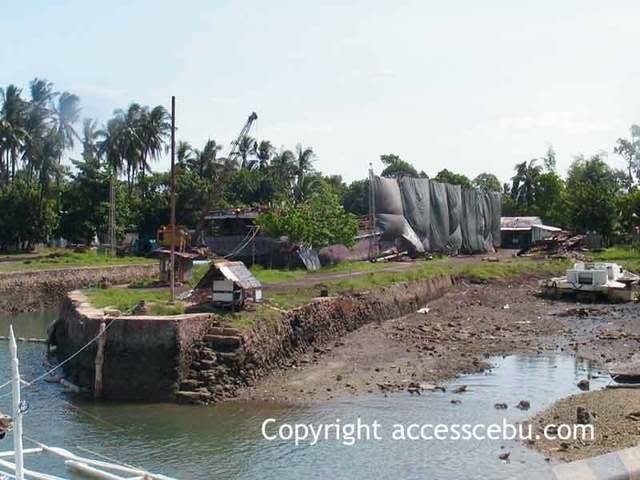 Sightseeing makes hungry, they serve Schnitzel here.