Sothern Leyte
March 2008
The ferry boat leaves from Cebu Pier with destination Hilongos.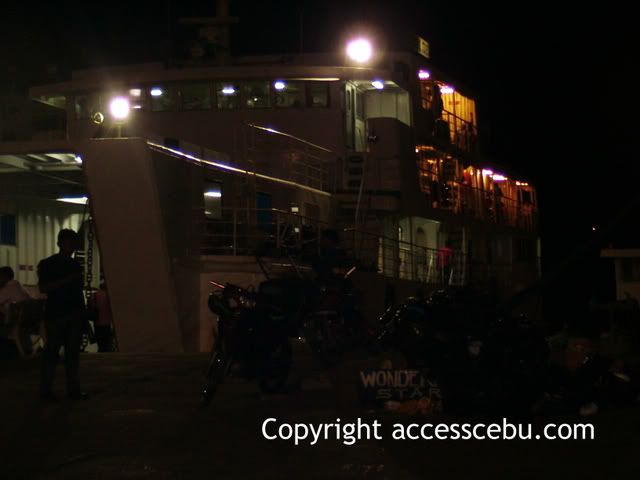 Roble Shipping Line.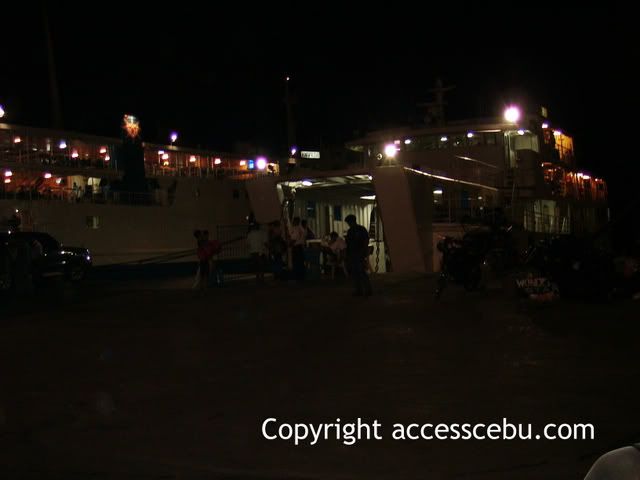 We did not get to travel on the Wonderful Star.

Ours was the Beautiful Star. The truck delivers water every two days.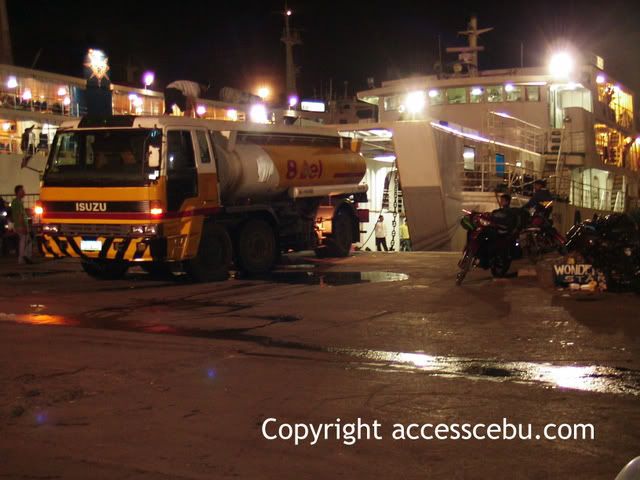 My neighbor.

On the barge. We arrived on the island of Leyte 2.30 am.

Our cottage on the beach.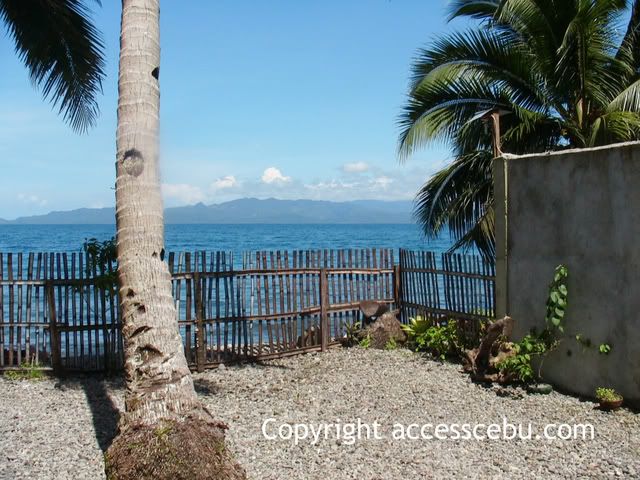 Pretty view over Sogod Bay.

One of two cottages.

Balcony.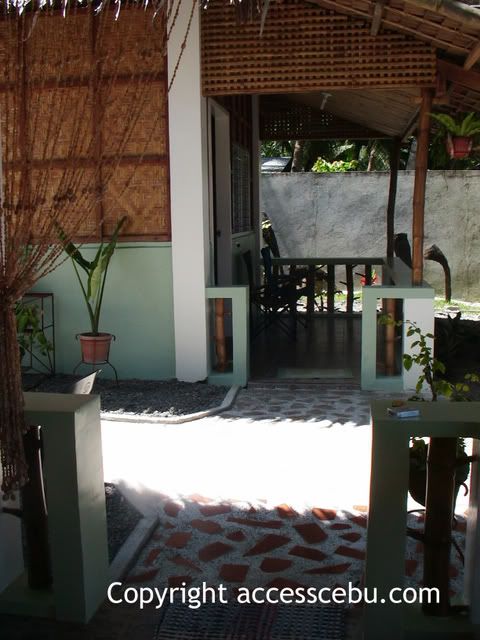 Wonderful.

Locals at the important task of picking lice.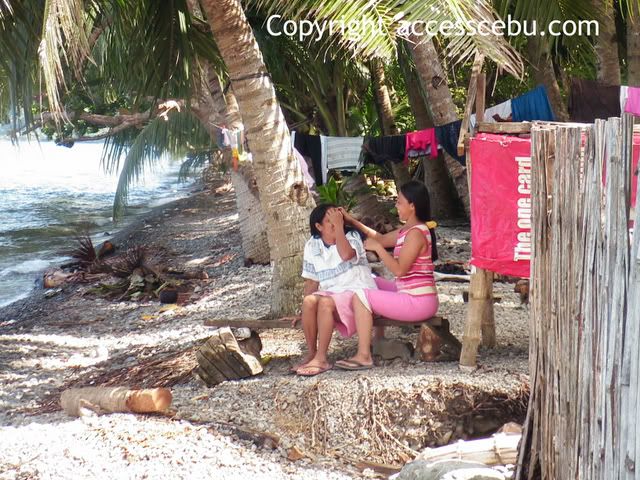 Pebble beach.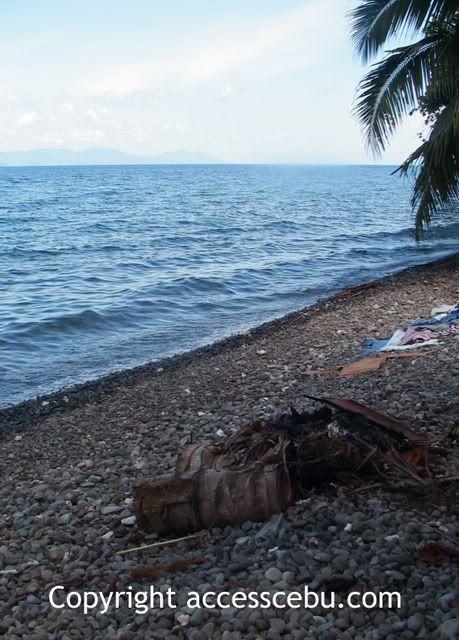 Can't get enough of the view.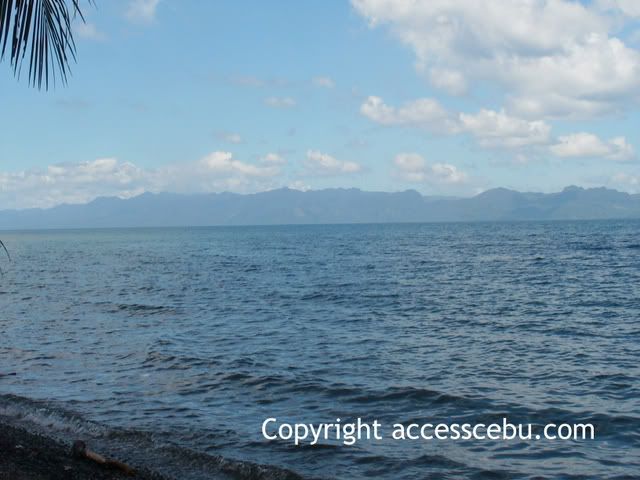 Coconut.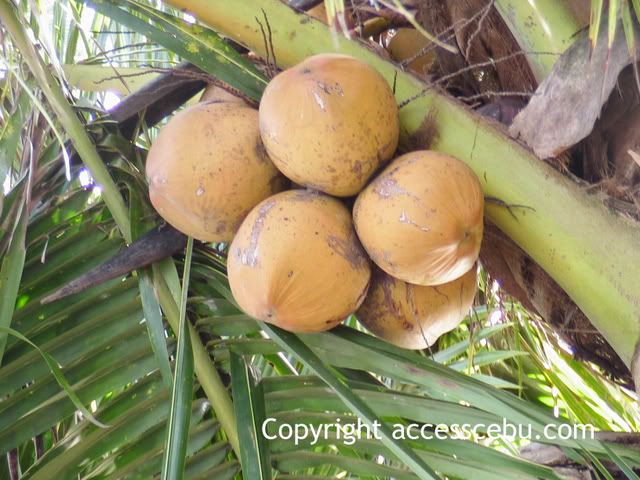 The restaurant at the resort.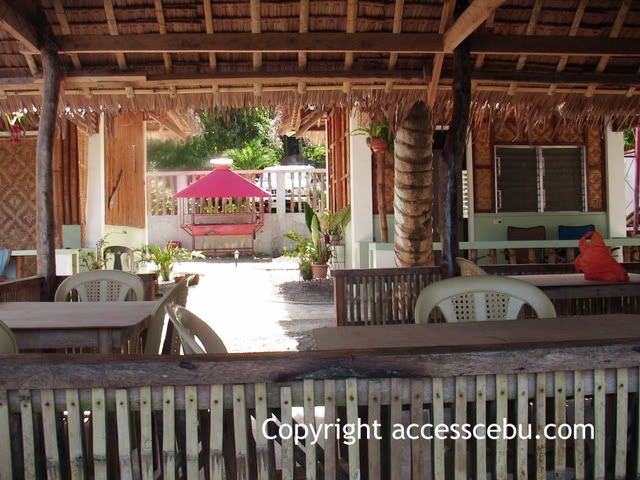 Have break, have a nap.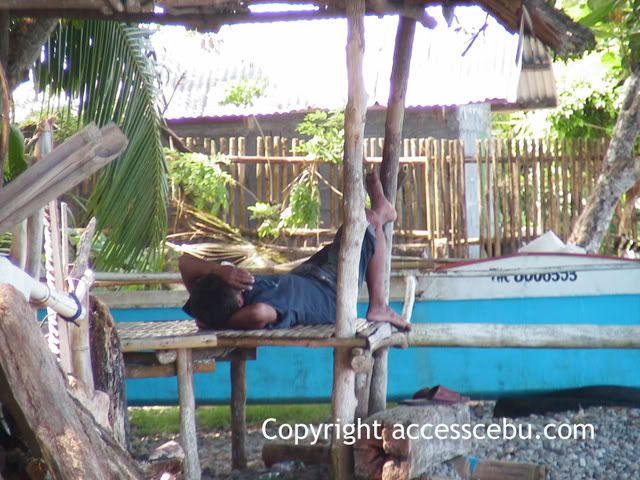 Provincial life.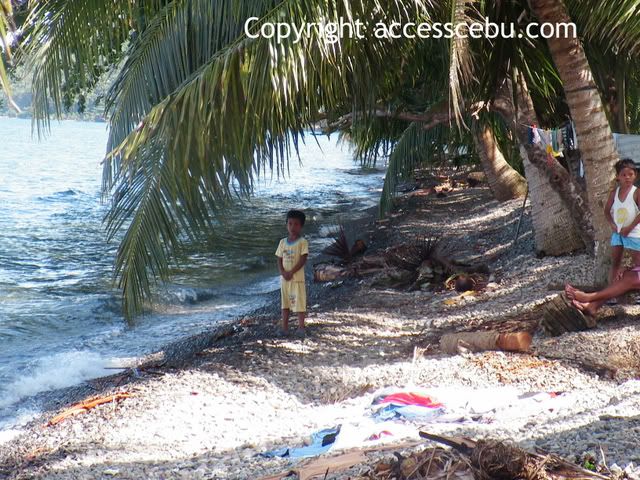 More view towards Lilo-an.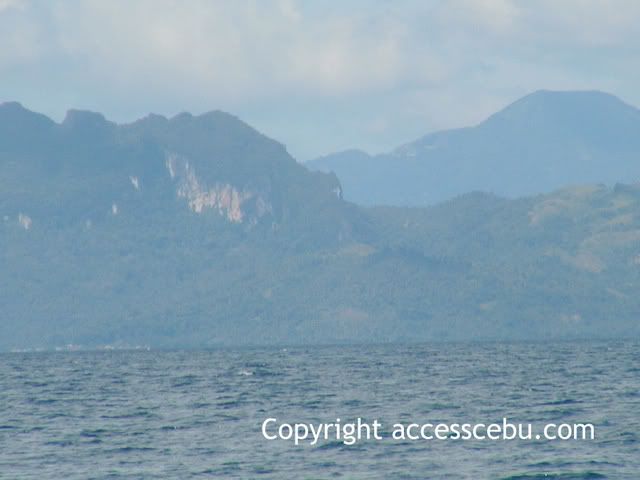 That green bugger eat all the plants.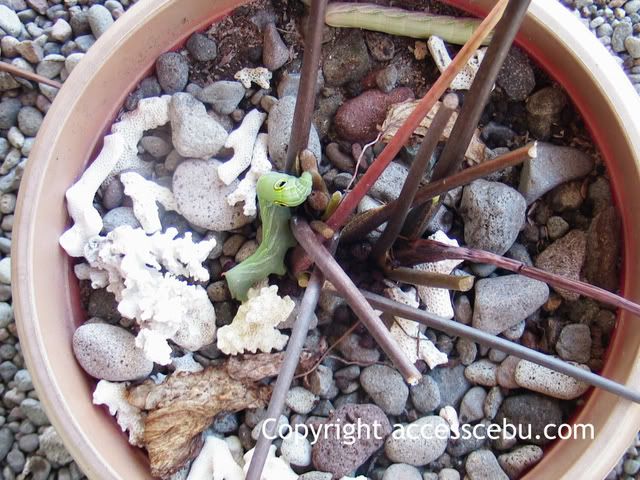 Departing on a banca at Padre Burgos.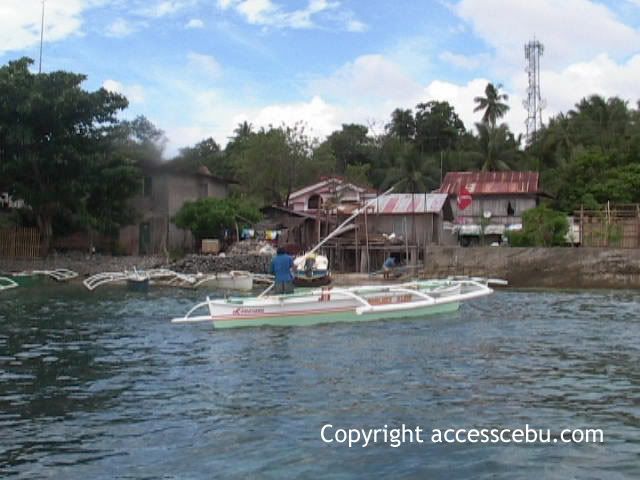 Our captain.

Tankaan near Padre Burgos.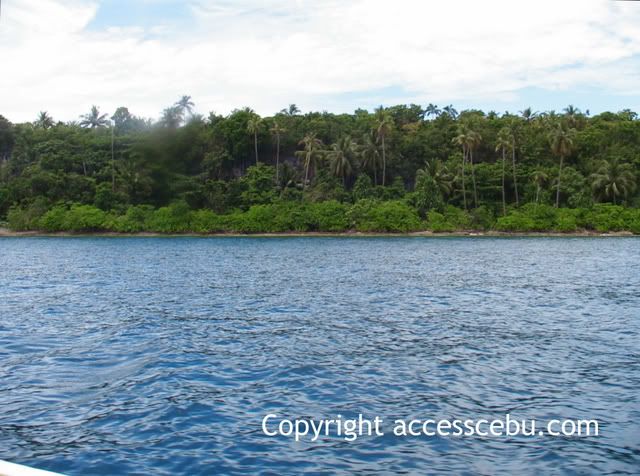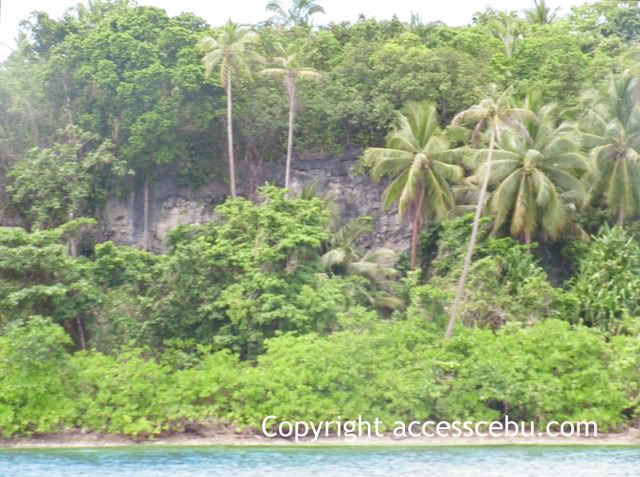 The cliffs seem like cut with knife.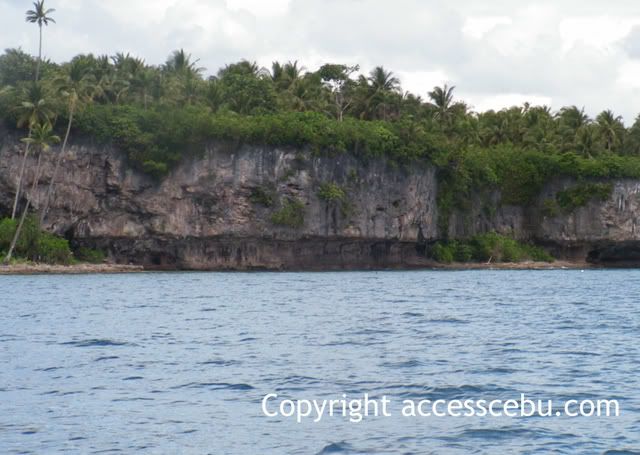 Nice ride, our captain knew his job well. He successfully evaded rough waves by slowing down just at right moment.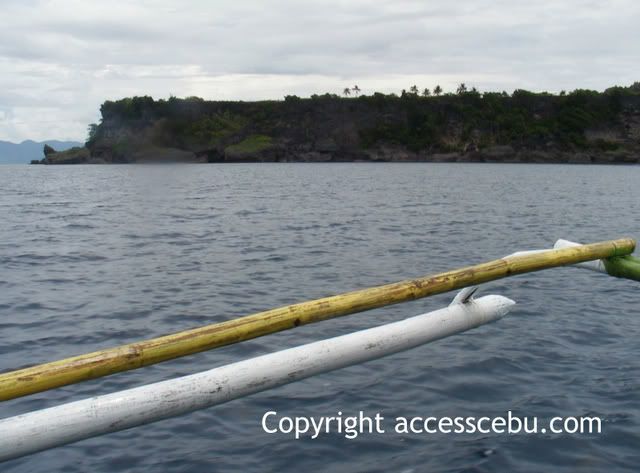 Getting closer to Limasa Island.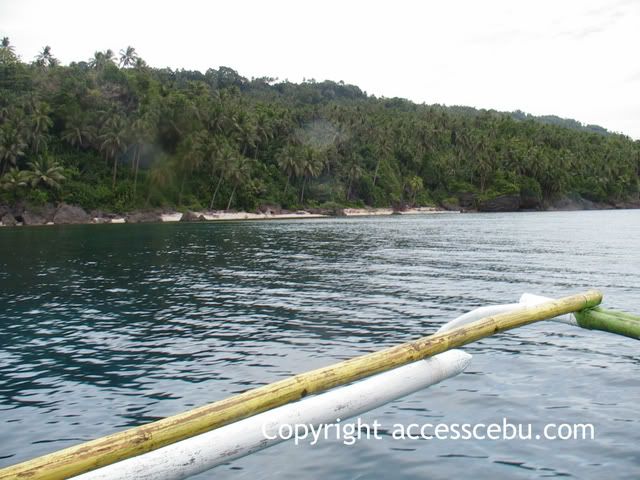 Limasawas new port.

Barangay Triana, Limasawa.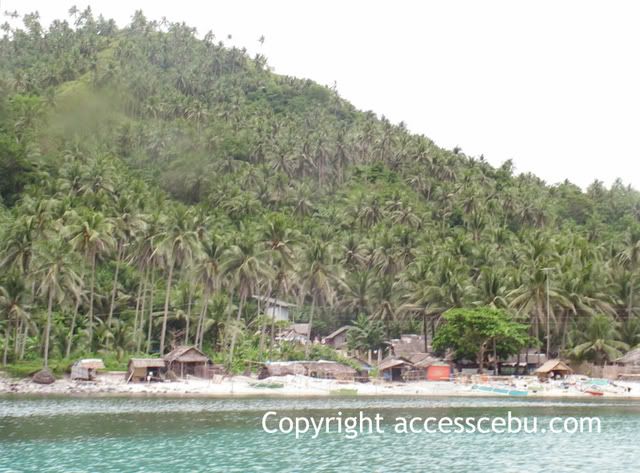 He's got a nice chair.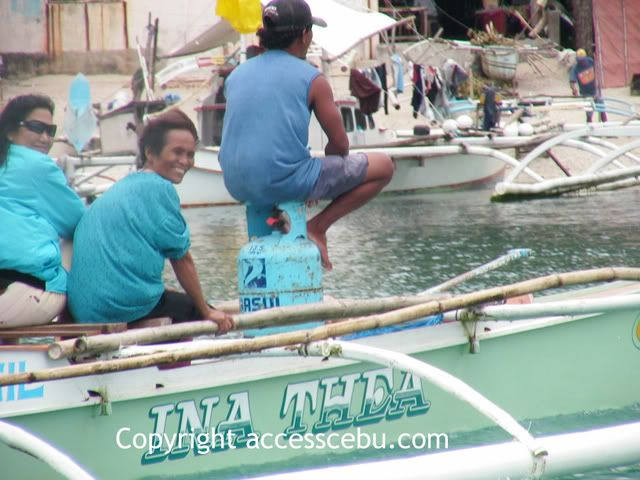 Rocky beach.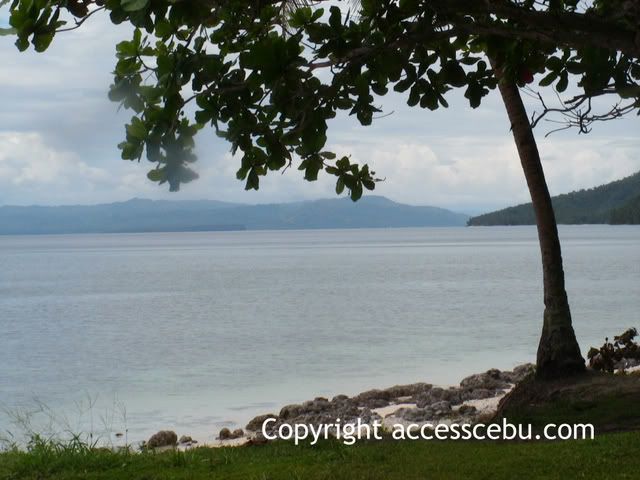 Nice and clean.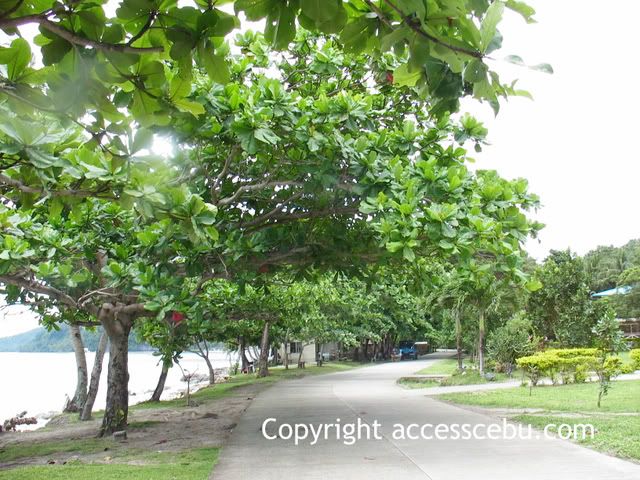 Solar water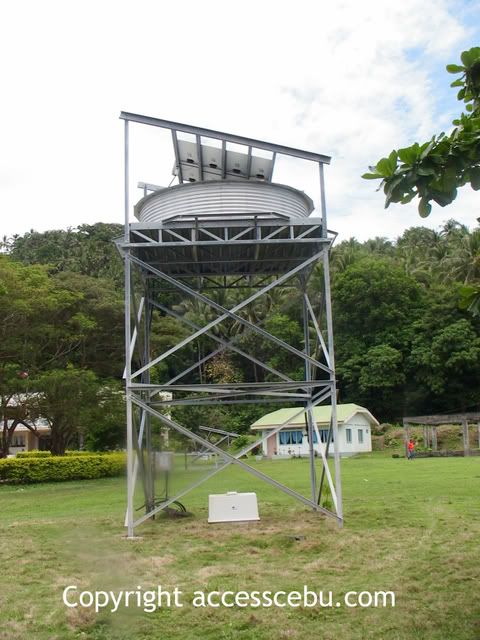 Solar power, the structure was built by KINDERHILFE PHILIPPINEN e.V.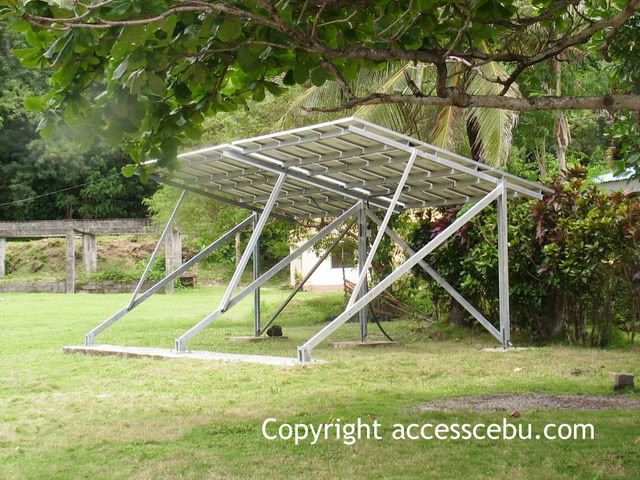 Snack on a banana leave.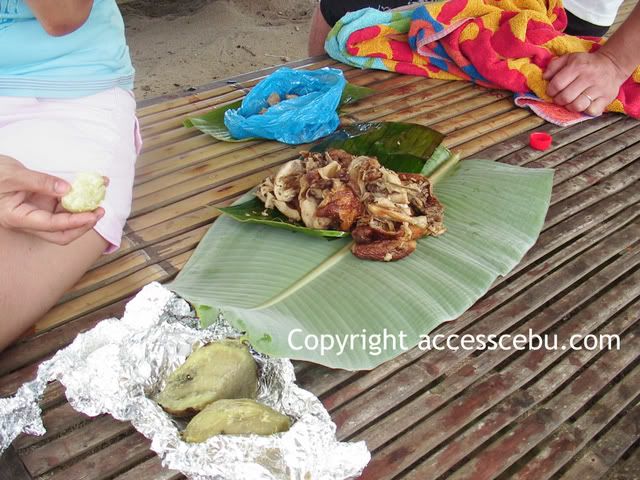 Funny lampshade.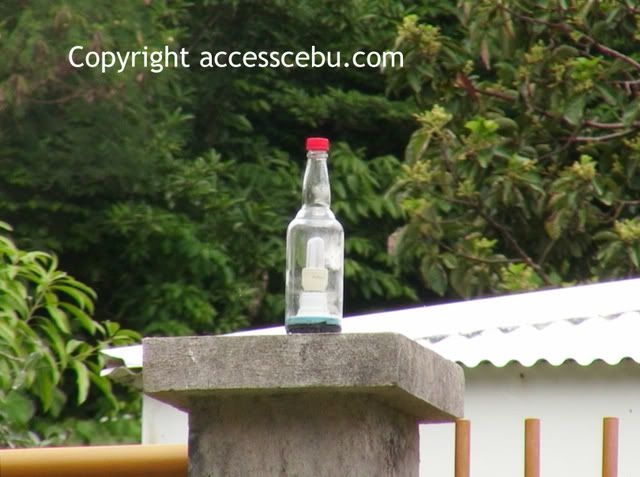 Regular boat connecting Padre Burgos with Limasaw.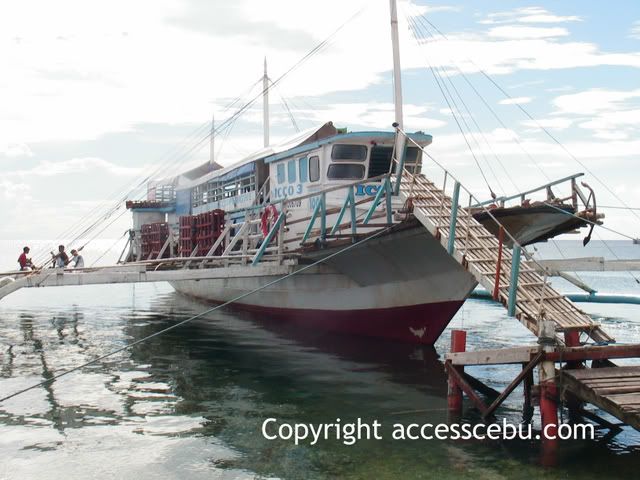 Beach at Barangay Triana.

One of the local bancas.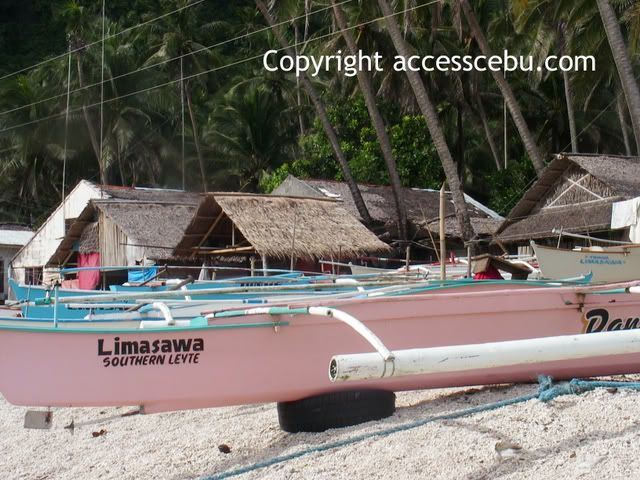 Our rented boat.